Clothing Alterations Gallery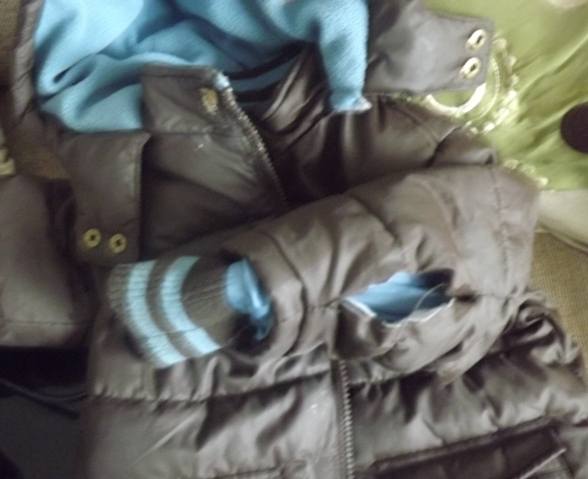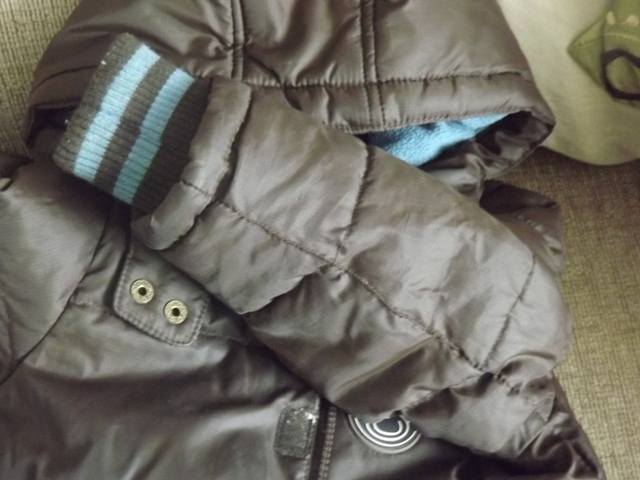 Babies coat with rip in the sleeve before and after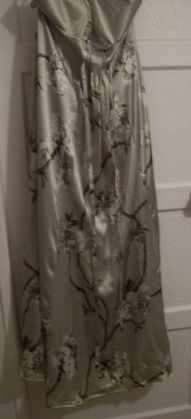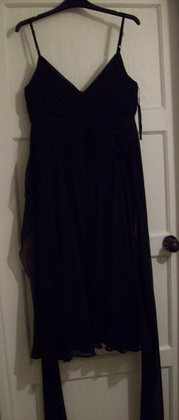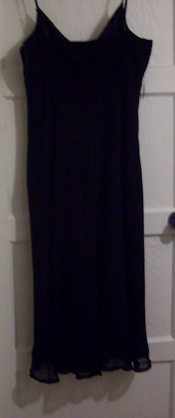 These dresses were all re-hemmed as they were too long for the customer.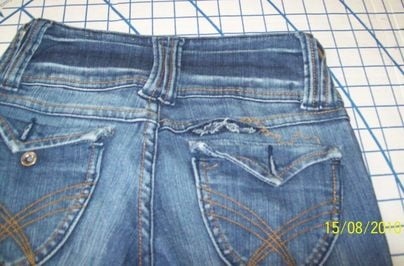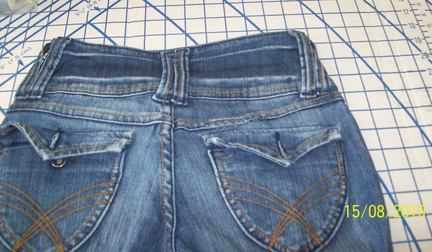 Jeans with a rip at the back seam before and after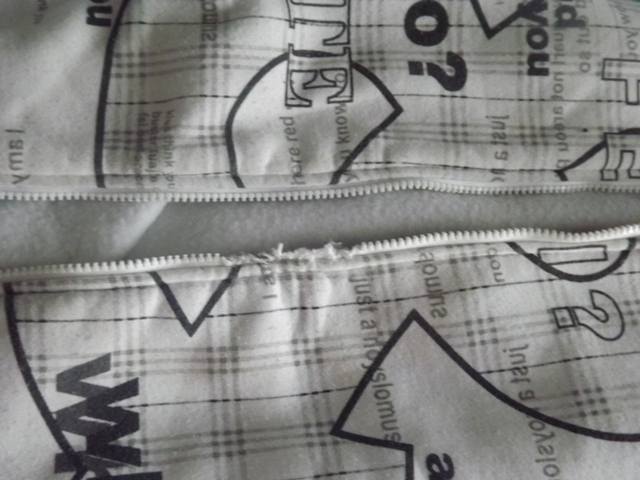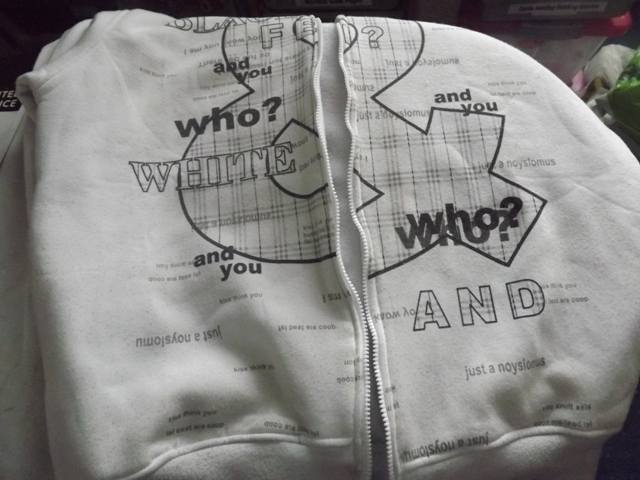 The zip on this jacket had been chewed by the customers dog and needed replacing.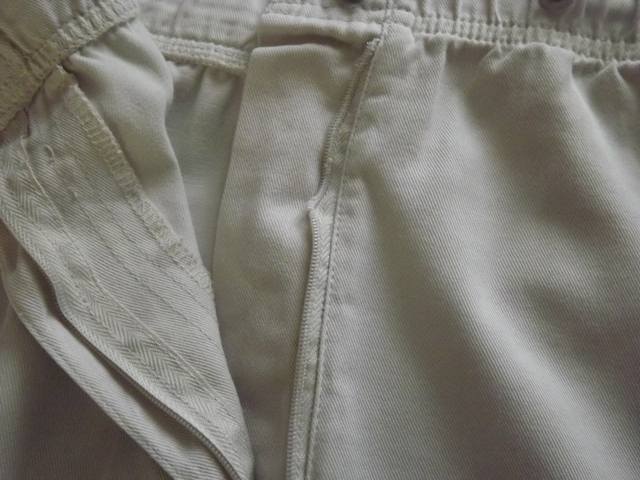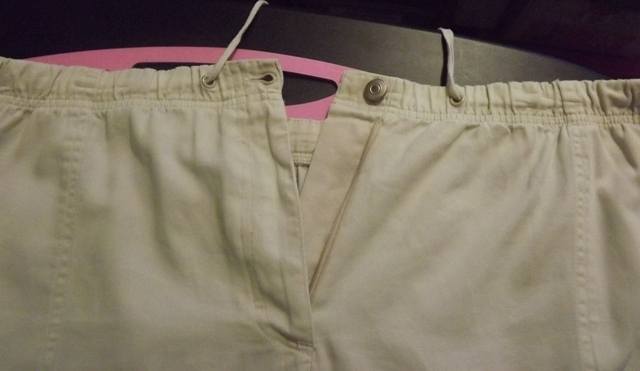 Cotton skirt with broken zip before and after a new zip had been inserted.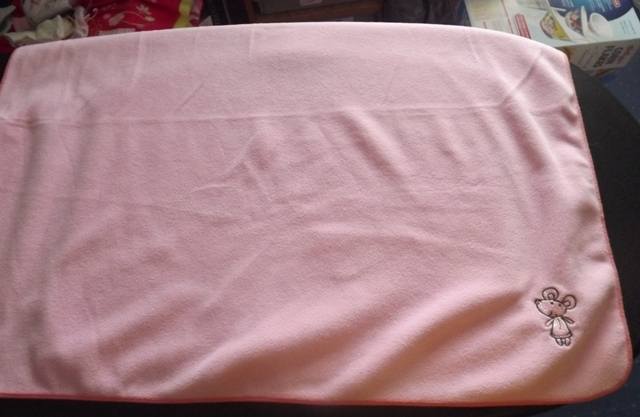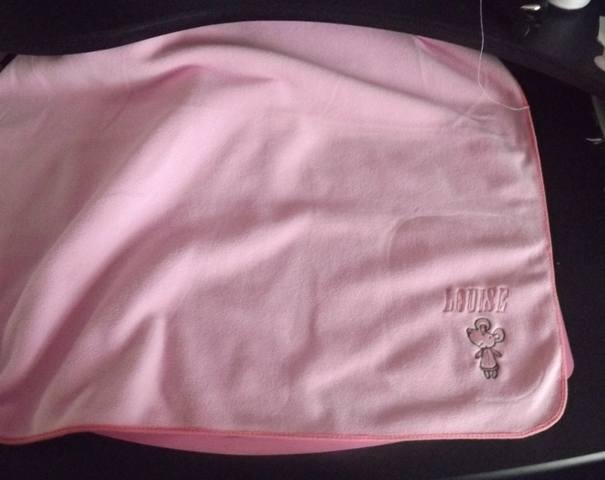 Shop purchased blanket before and after babies name had been embroidered.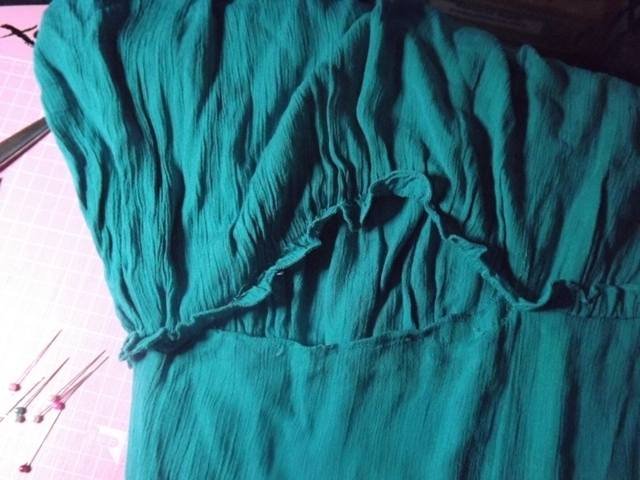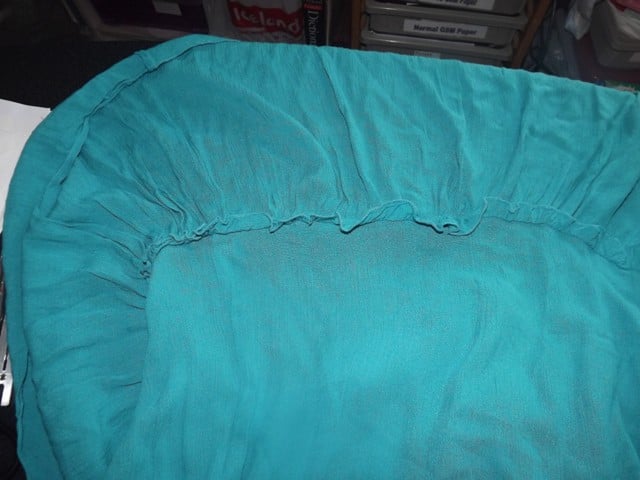 Customer stood on hem of dress causing rip before and after mending.