Dressmaking & clothing alterations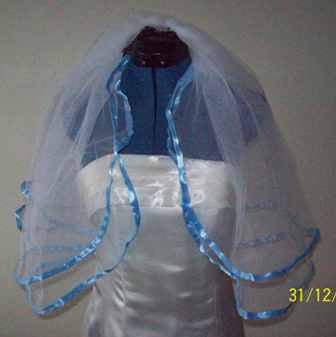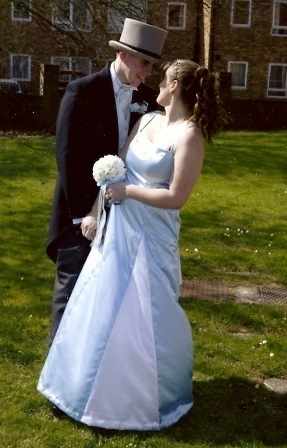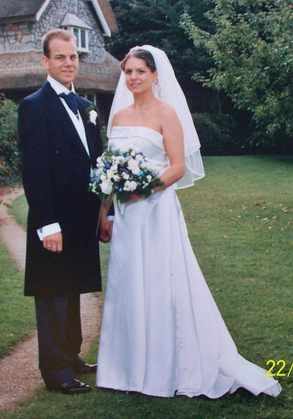 Do you want to have a one off extra special dress?
Do ready to wear sizes not fit correctly?
Do you have a favourite item of clothing?
Does an old favourite no longer fit?
If the answer to any of these questions is YES then contact Sirinadesigns as we provide a made to order dressmaking service as well as an alterations service.
Sirinadesigns can design a garment for you or use an existing garment as a pattern to make you a similar item.
Sirinadesigns also make wedding dresses and prom dresses made to order.
If you have old clothes or fabric that you can't use but don't want to get part with Sirinadesigns can make them into something new. For example an old pair of jeans into a new bag or an old wedding dress into a christening dress or corset.
The dressmaking service starts with a free consultation to discuss your requirements.
The consultation will take place at the address on the contact us page.
Click HERE to view samples of work done by Sirinadesigns.
Click HERE for Sirinadesigns alterations pricelist. All prices quoted on the pricelist are from prices, this means that will be the minimum price Sirinadesigns will charge. Each job will recieve an individual price quote on inspection of the garment to be altered.
*estimated price is due to different fabrics,trims etc being used in the design.